The History Of Ridgeback Bikes
09:49:06 01/08/2023
THE FIRST RIDGEBACK
Errol Drew was the man behind the UK's first mass-produced, commercially available mountain bikes, and those bikes would eventually become known as Ridgebacks. Drew first saw a mountain bike at the 1982 New York Bike Show and believing it to be the future of cycling, decided to launch his own brand. By 1983 bike has been designed, manufactured and assembled and were soon being sold through the Freewheel catalogue. The range quickly expanded and it's thought that by the mid-1980s half the mountain bikes in the UK were Ridgebacks.
EVERY DAY CYCLING
The Ridgeback Roxy arrived in 1990 and it was the first Ridgeback with a 700c wheel. An early forerunner of our Leisure and Commute range as it is today and the benchmark by which all other commuter bikes were measured.
MTB OR STREET BIKE?
Our Urban series was another trend setter. Developed back in 1998, the Storm was a slick-tyred street mountain bike. Fun to ride, they also provided a real alternative to the more traditionally-styled commuters.
GENESIS DAY 01
In 2001 we created the first flat bar road bike. Inspired by both our own experiments and Shimano's launch of their first road groupset compatible with flat bar controls, this new breed of fast commuter sports bike was regarded as a significant development in cycle genres. Originally called Genesis, the name caught on and became a brand in its own right.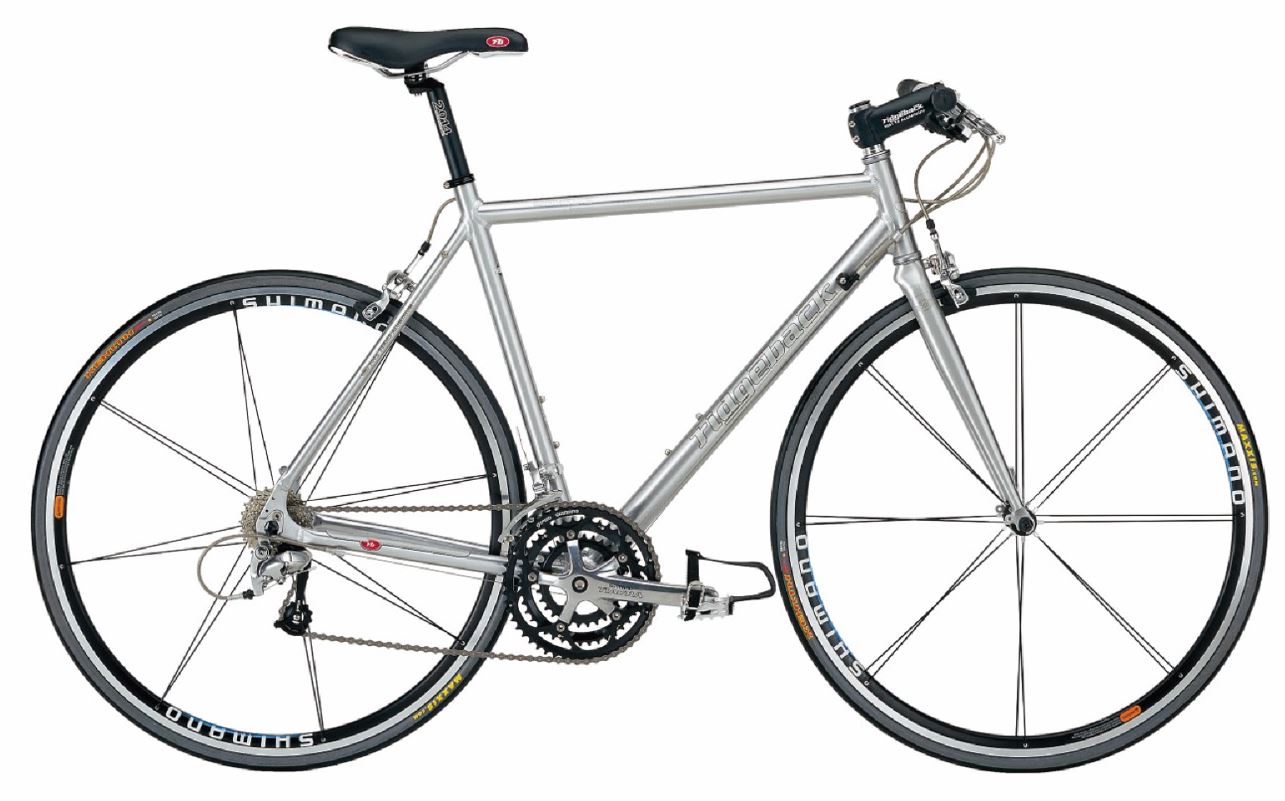 DUAL TRACK
A robust all-rounder with 29" wheels, the Dual Track was aimed at riders looking for a more comfortable off-road experience. Using 700c rims instead of traditional 26" wheels, the larger tyres gave the Dual Track a larger contact patch for improved traction and the ability to smooth out bumps more easily. Originally conceived as an MTB, the Dual Track became more of an off-road ready hybrid.
RIDGEBACKS FOR EVERY GENERATION
In 2003 we introduced our first children's bikes which would go on to be one of the mainstays in our range for the next 20 years and still is. Now we cover bicycles for children of all ages, going from 12" balance bikes right up to 26" wheels, allowing children to stay with Ridgeback right through until they are big enough to ride an adult's bike. Our Dimension range are our premium children's bikes, designed to be as lightweight and robust as possible. In fact our kids bikes are so well built that most families end up passing them onto younger children as their family grows. We are immensely proud of how many children we've helped to fall in love with cycling over the years.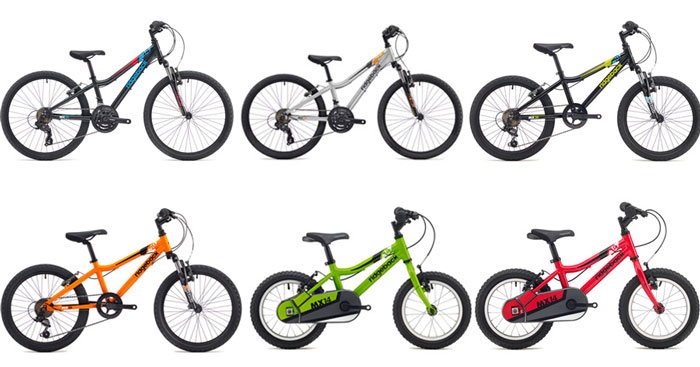 WORLD SERIES RANGE INTRODUCED
In 2005-2006 we introduced our World Series touring bikes and the Panorama and Voyage have been an important part of our brand ever since. We have supported countless riders on their cross-continent adventures over the years and in doing so have developed a great reputation for high-quality touring bikes. Since then many brands have ditched touring bikes but they are still a very popular part of our product line-up among bikepackers and riders looking to explore more of their own country by bike.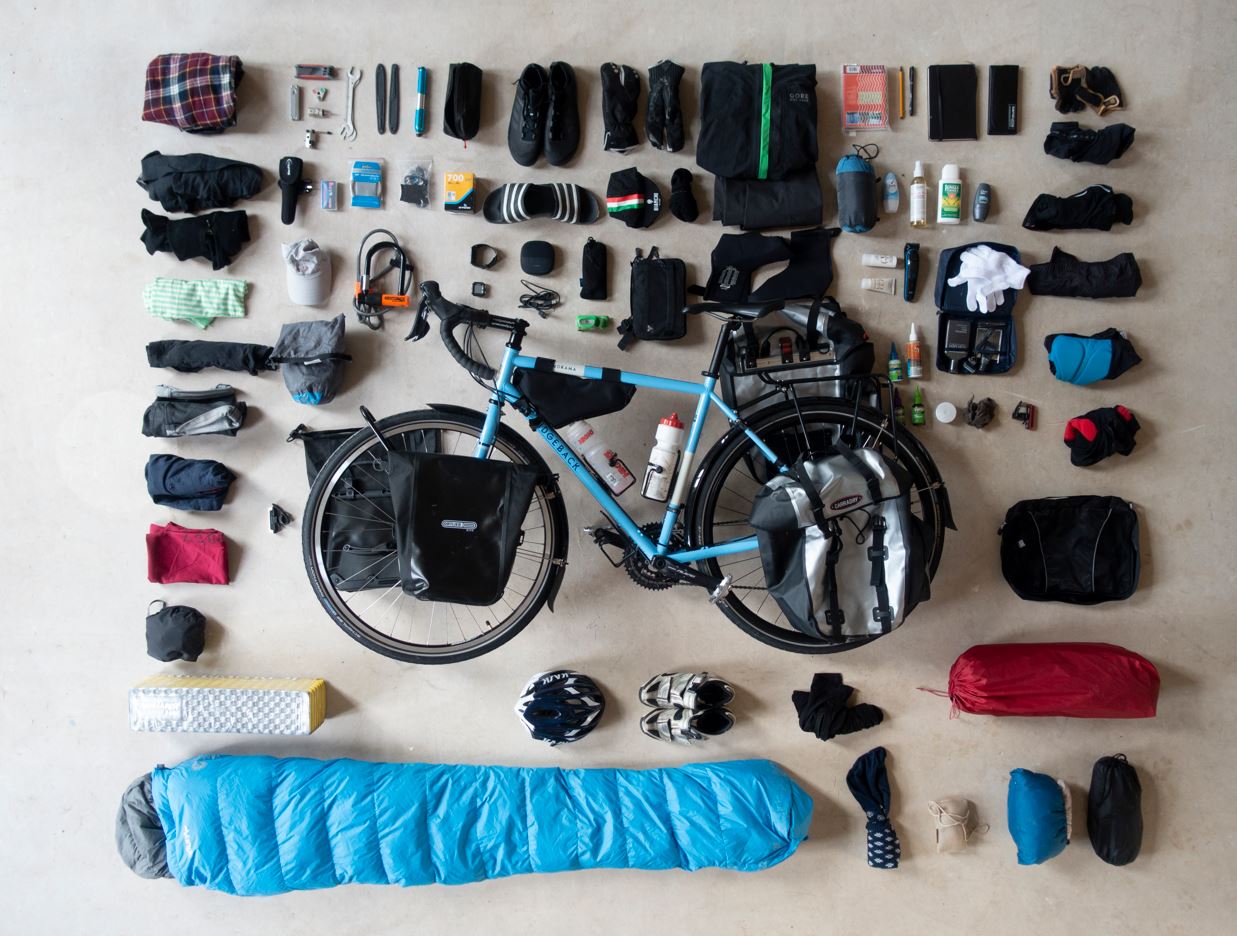 25TH ANNIVERSARY
In 2008 the R25 was launched to mark our quarter century. It was limited to a run of 100 very special flat bar road bikes. At the time it was the most advanced flat bar we'd ever made, and really forward-thinking with its use of Shimano Deore hydraulic disc brakes.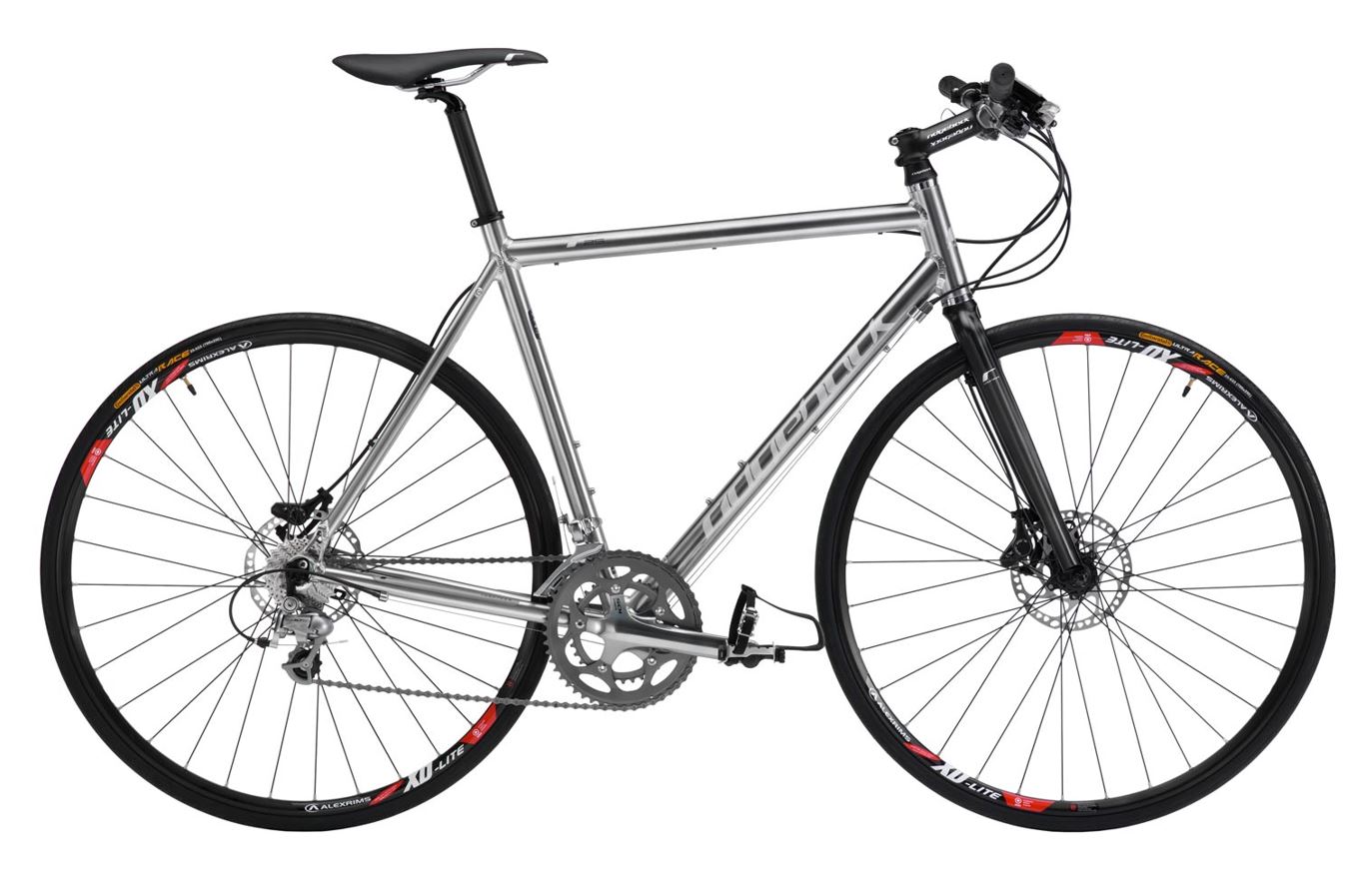 E-BIKE REVOLUTION
The Electron started the e-Bike range which has now significantly grown to a complete range of high quality e-Bikes. The Electron really kicked off our e-Bike range when we first introduced it in 2015. This signalled the start of our commitment to create high-quality e-Bikes to suit multiple needs and now we are up to over 25 different e-Bike models in the range. Since then we have also introduced several e-Cargo bikes and firmly believe that they are integral to the future of sustainable urban travel.
VELOCITY AND PANORAMA TANDEMS
This one was a bit different even for us but we do like to do things our own way. In 2017 we introduced two tandem models – the Velocity and Panorama tandem. Okay, so they are not exactly mass market like our urban or kids bikes but it was great fun bringing them to life and we received a lot of love for getting outside of our comfort zone.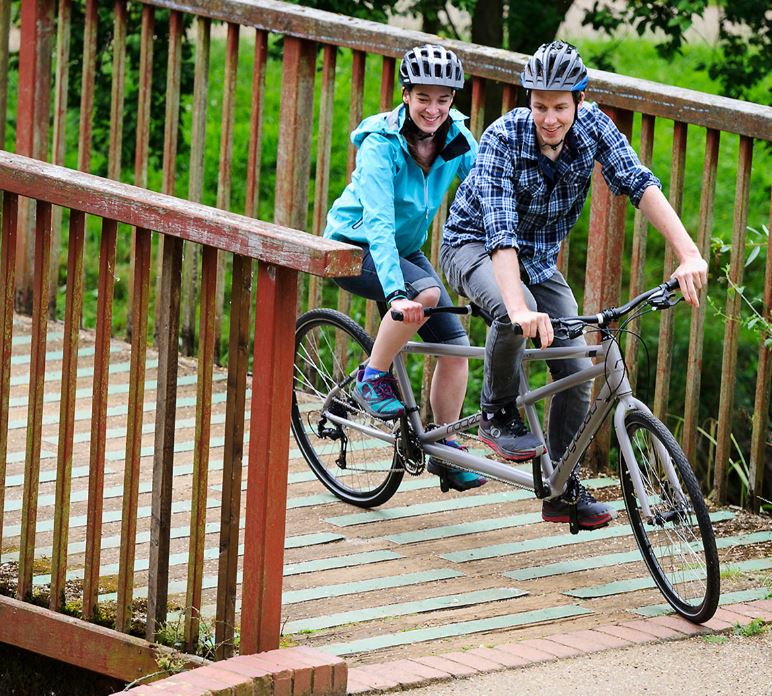 REBRAND
2019 was a big moment as Ridgeback had a full rebrand with its logo changing for the first time in years to the one you see on the bikes today.
E-BIKE REVOLUTION
With E-Bikes playing a more and more important role in urban mobility and changing the way that people ride, Ridgeback are right on the crest of the wave with a comprehensive range of E-Bikes for all types of riders and terrain.
40TH ANNIVERSARY
2023 sees Ridgeback celebrate our 40th anniversary. It's quite an achievement, and we took a few models and got them custom painted to celebrate!